No matter your reason for travel, FDSA is there for you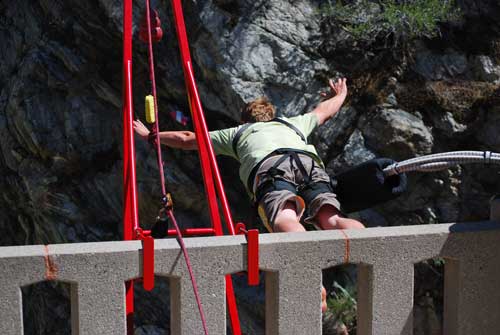 Membership to the Flying Doctors Society is open to all, and is especially relevant to tourists, who derive peace of mind from the benefit of the free air evacuation. The benefit of membership is the same regardless of the type purchased: namely, one free emergency medical evacuation during the duration of your membership.
Our members include tourists who travel for all kinds of reasons, including leisure, safari, sport, business and conferences. No matter why you are traveling, the FDSA membership is applicable to you since you may require an evacuation and knowing we are there for you will give you peace of mind.