Female Genital Fistula (FGF) is a reproductive health condition which results into social degradation of women. The nature of the condition varies, it manifest as an abnormal hole or opening between a woman's birth canal and the urinary tract or the rectum causing the women inability to control urine and/or stool. Despite the great advancement in health systems in Kenya, it is costly for women to seek fistula surgery repair. The women learn to live with the condition and resort to suffer in silence.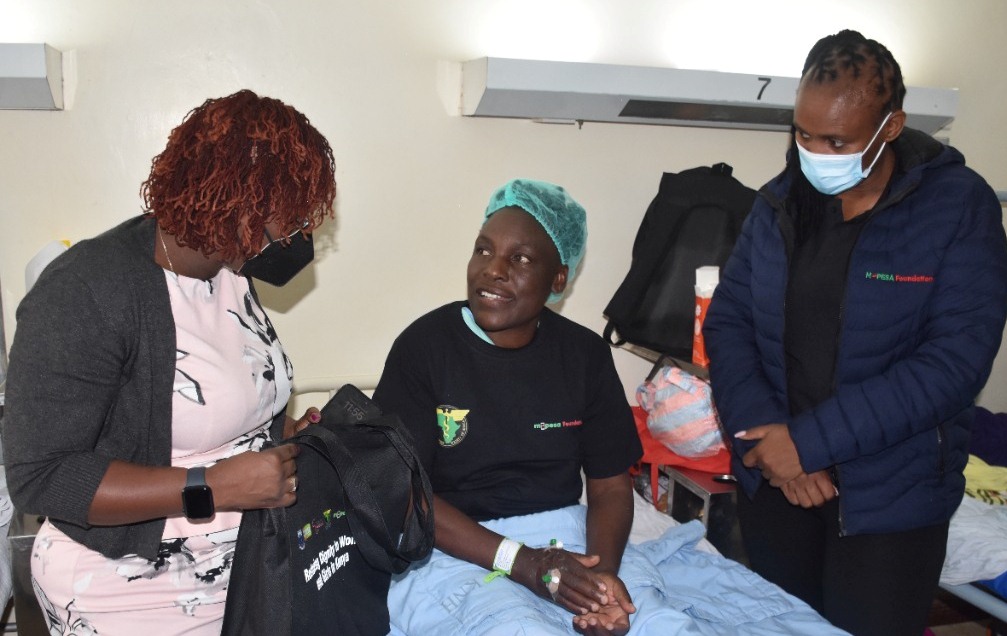 The Flying Doctors' Society of Africa (FDSA) in partnership with the M-Pesa Foundation, Kenyatta National Hospital NHIF and Royal Media Service hosted a fistula medical camp from 10th to 18th November 2022.
On October 10th 2022, Kenyatta National Hospital Clinic 66 was a buzz with activity. A long queue of hopeful women sat waiting to be screened for fistula and given appropriate medical attention. Women from as far as Mandera County which is 805 Km from Nairobi came to benefit from the camp.  Throughout the week, over 133 women were screened for fistula, 46 women admitted for corrective surgery, 44 women successfully undergone surgery. Additionally, we also offered physiotherapy to 38 women who exhibited stress urine incontinence.
In a high-level meeting on 17th November 2022, hosted by KNH CEO, Dr. Evanson Kamuri, Senior Fistula Surgeon, Dr. Weston Khisa, Safaricom Foundation Chairman, Mr. Joe Ogutu, M-Pesa Foundation Executive Director, Ms. Karen Basiye, FDSA CEO, Ms. Tanya Nduati amongst others. It was agreed that all partners min collaboration with Government need to work towards preventing and providing regular access to treatment across the County. They all rallied around the tagline "Fistula Free Generation"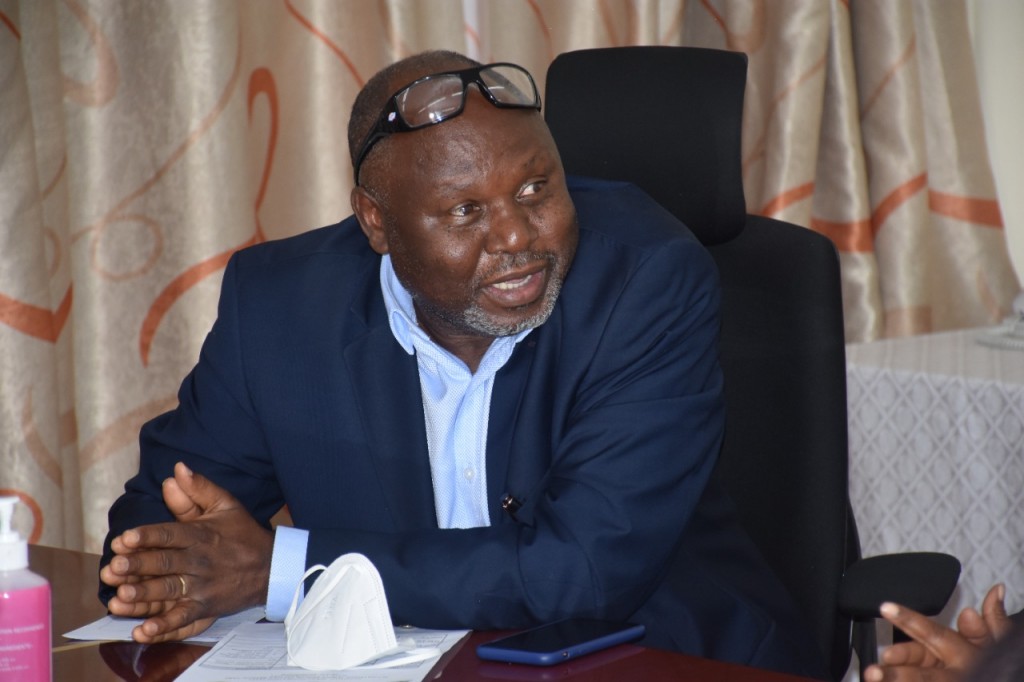 Dr. Khisa clarified that during the fistula medical camp, women who do not qualify for corrective surgery but have urine incontinence are referred for other appropriate treatment such as physiotherapy to resolve the consition. Mr. Joe Ogutu emphasized that partnership is key in ensuring that women are given an opportunity to be reabsorbed into society and live a fulfilling life. Dr. Kamuri thanked the Foundation for the continued partnership with the patient at the core of effective service delivery.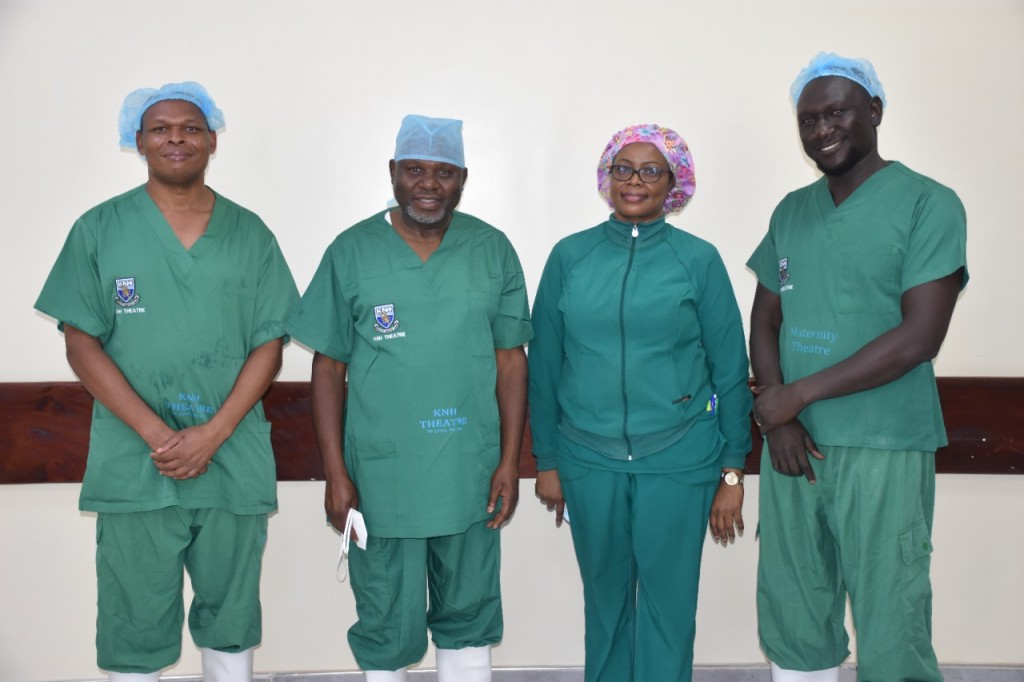 The delegation visited the patients in the ward and shared in their joy at the new lease of life. The team shared dignity packs with the patients to ensure their stay at the hospital is bearable. M-PESA Foundation, KNH, Royal Media Services and FDSA are committed to ensuring that women suffering from fistula get the help they require.