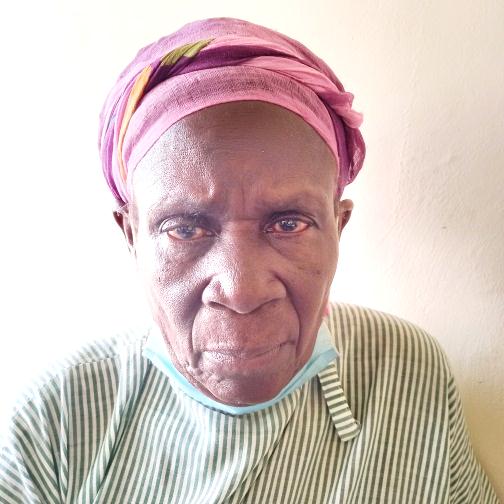 Celina Nekesa sounds tired, frail even. It could be from anxiety. She is just about to be wheeled into the theatre for her corrective surgery. Celina is a 63 -year old single mother of nine living in Kituni village in Bungoma County. She has sadly lost seven of her children and does not have a relationship with the two living children. You can tell from her voice that this is an emotional topic for her.
Celina developed fistula in 1992 after delivering her last child. Celina narrates that she carried her child for 12 months instead of the regular nine. Despite attending pre-natal clinic at the hospital, Celina had a local midwife attend to her. Whenever she experienced some semblance of labour pain and called the midwife, she would be told that the baby was not yet due. Why would she argue with the midwife who knew what she was doing? it was her job. Celina obediently sat at home and waited for the due date.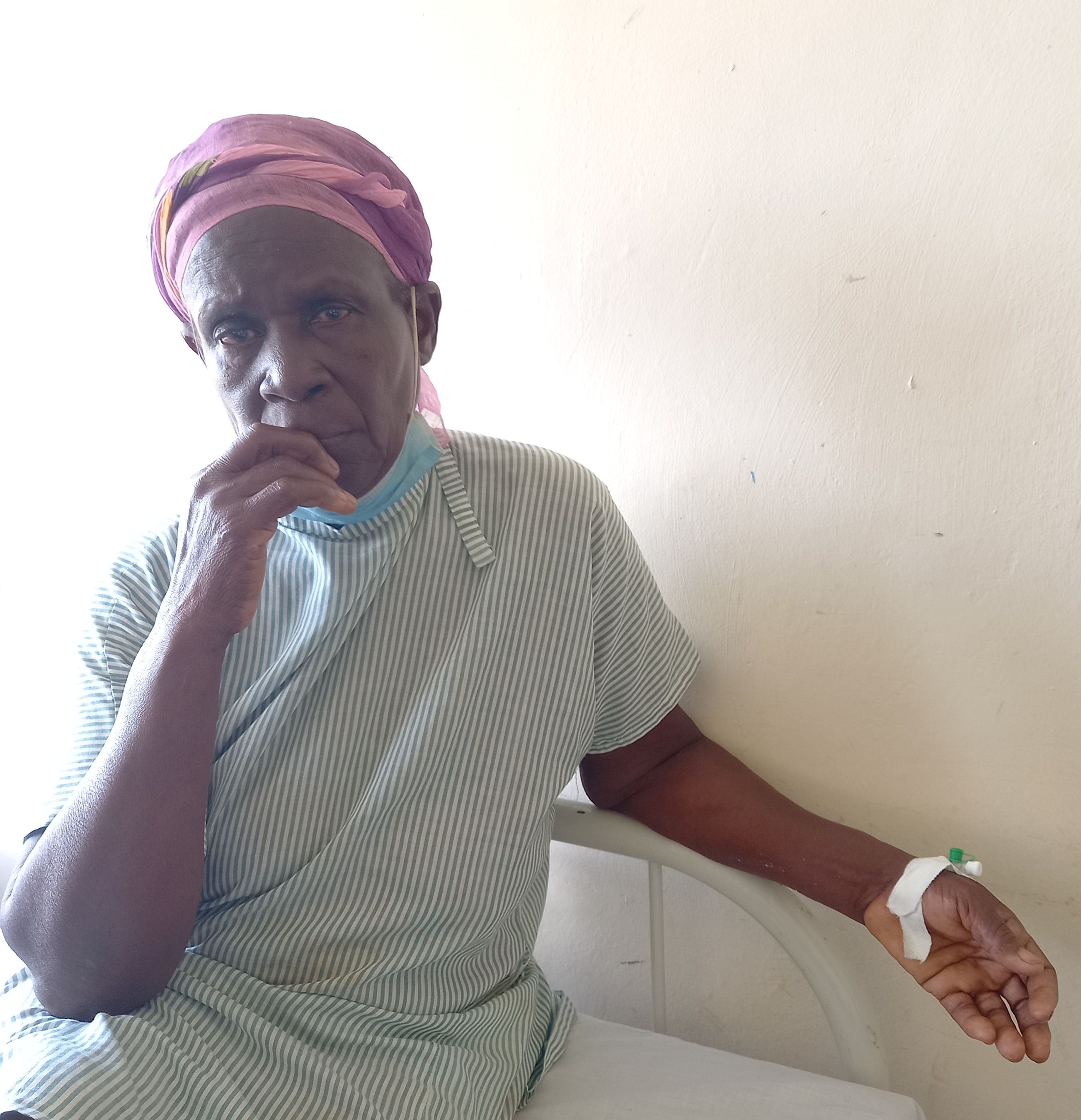 After labouring for seven days, Celina went to Misikhu Mission Hospital hoping to get help. While there, she gave birth to a sleeping baby. As if that was not enough trauma, in a sombre tone, Celina emotionally narrates how the nurses did not assist her to deliver the baby fully. She was assisted to only deliver the baby's head and was left in a most uncomfortable position all night. When the attending doctor came the following morning, he pulled out Celina's 7.8-kilogram baby. At this time, she had already developed fistula.
This traumatic delivery left Celina unable to control her flow of urine. Having separated from her husband and moved back to her father's home, she had no choice but to fend for herself. Celina resorted to wrap herself with pieces of clothing to try and manage her situation so that she could farm to get some food and income for herself.
Due to lack of funds or anyone to assist her, Celina has been unable to receive any medical assistance. She heard about the clinic on radio and came to hospital hoping to get relief. 7th October 2021 will be a turning point for Celina. She is happy to receive treatment and looks forward to life after recovery.