For the discerning traveler, peace of mind is worth every penny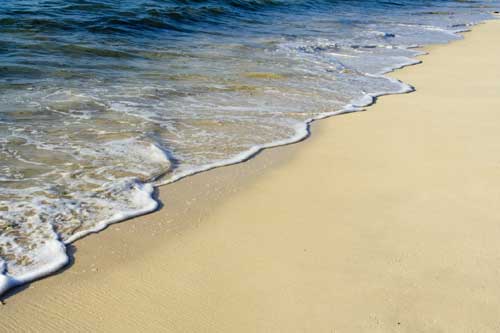 Traveling with Flying Doctors Society Membership assures one that they are covered in case of an emergency. The membership is affordable with costs starting at KShs. 1,500 per year ($20.00), and each member receives one free air evacuation within the radius of membership to Nairobi within the membership period, from locations within Kenya, Uganda, Tanzania, Rwanda and Burundi only in the event of a life threatening medical emergency.
Patients are flown to Nairobi, usually to Wilson Airport but occasionally to Jomo Kenyatta International Airport. At the airport, they are met by an AMREF Flying Doctor ambulance, in which the patients are transferred to the hospital of their choice. The ground ambulance is included as part of the free evacuation.