Tis the season to be jolly!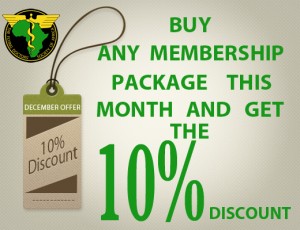 This Festive season, we are offering a special discount to all our members and clients. If you purchase any new annual or short stay membership between the 1st and 31st of December 2012, we are offering you a 10% discount on the subscription!
You cannot afford to be without Flying Doctors cover this festive season. No matter where you travel to, whether to visit your relatives up country, or going on holiday with family and friends, you need this cover. Many who live in East Africa wonder if they will ever need to be airlifted. The truth is, you never know when you will need the service, and for a cost starting at KShs. 1,500, you can avoid the hassle of trying to raise over KShs. 500,000 on short notice for an evacuation expense.